Rishab gupta
The journey of a medical undergraduate is really grueling and cannot be walked alone. At SMSR I found like-minded and sincere companions who made the journey easy, and I was shepherded by excellent teachers who were my guiding lights. The path itself was peppered with numerous opportunities -both academic and extra-curricular, waiting to be seized. Countless CMEs, conventions and competitions helped me realize my talents which even I didn't even know that I possessed. All these activities along with an amazing campus made the whole experience indelible as well as incredibly rewarding for me.
MBBS, 2015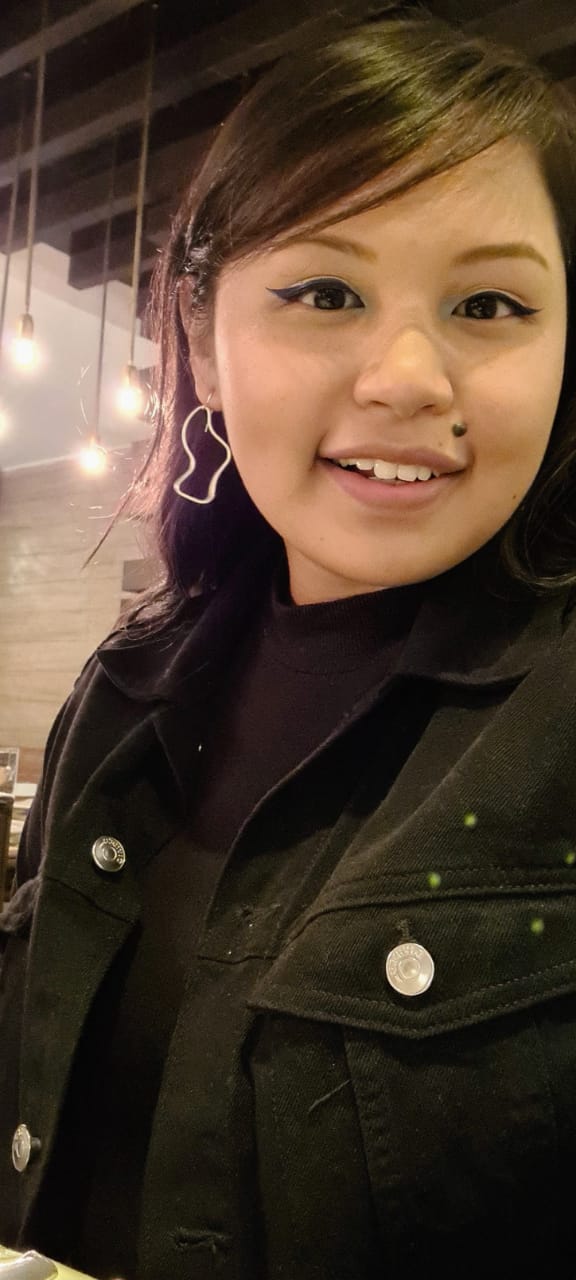 Ashmita phuka
SMSR did not only help me excel academically to persue my dream to become a doctor but also gave me a platform to showcase my skills and talents. We were not only blessed with an excellent and experienced faculty but also with an environment and crowd where we found our companions and friends who became family in no time. I am extremely grateful for this journey as I get out as a doctor and a confident individual ready to conquer the challenges ahead and make a difference in the society.
MBBS, 2015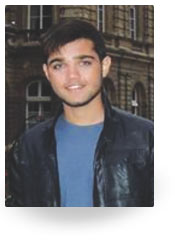 Dr. Arpit Jain
I can honestly say that joining SMSR was the best decision I've ever made. Along with the excellent infrastructure, our teachers, who are also our personal mentors, have moulded us in the best possible way to be excellent doctors. Being in campus, I have also been a part of Kartavya, an NGO in the university, where we teach the underprivileged children. It has truly been an experience that has made me grow as an individual.
MBBS, 2012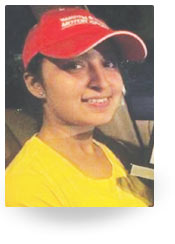 Anisha Kwatra
Winning Maruti Suzuki Autocross Delhi for 4 consecutive years and Chevrolet Seed sprint in 3 states of North India, today I am on a dream drive with stethoscope around my neck. I could accelerate both my careers without brakes only with the help annd support form the administration and faculty of SMS&R. This college has some of the best teachers, highly qualified and devoted, putting in all the effort to clear smallest of concepts, paying individual attention. I am glad i chose SMS&R.
MBBS, 2011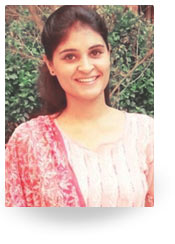 Dr. Agrima Bhatia
The excellence of faculty, strength of infrastructure & facilities, commitment to education have placed our medical school at the forefront of medical education. My journey from the dissection hall to the patient's bedside has been amazing. I have been blessed with the best faculty who nurtured us as saplings.
MBBS, 2009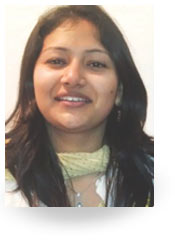 Dr. Garima Goyal
Pursuing my postgraduate (MD) from Sharda University has been a great experience. The medical school and the hospital are both beautifully constructed and adept for providing the rigorous training that this course demands. The regularly held seminars, presentations, CMEs and conferences have led us to be exposed to the upcoming trends and new technologies in use today. We are taught not only the theoretical aspect but also encouraged for practical skill development and skill diversification here.
M.D., 2013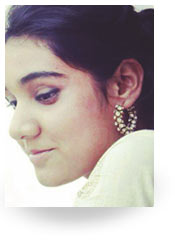 Aprajita Laroia
"Work as a team", "Always strive to do better", "Try try till you succeed"and "VASUDEV KUTUMBHKAM" have been the mottos that have been inculcated in us since day one at SMS &R. Being in campus, I have been part of variety of co-curricular activities ranging from annual fest "CHORUS" to CME programmes which have just helped me and everybody around to grow and learn for the further life. From the brilliant academic support provided to us by the faculty to the never ending lists of platforms we get to showcase our talent.
MBBS, 2012